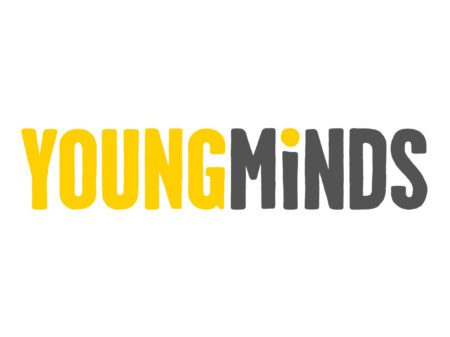 Calling all artists and craftspeople! Our art department is planning an online silent auction  in the week commencing 22 March 2021 and would like donations of artwork to be auctioned off at the event. You could donate drawings, paintings, 3D work, ceramics, crochet, knitting etc – we want to see your creativity!
All funds from the auction will be donated to Young Minds, a charity that champions the wellbeing and mental health of young people – a charity that is even more important than ever right now.
If you would like to donate some work to the charity auction please email a photograph of it through to either Miss Brackett (Ebrackett@holgate-ac.org.uk) or Mrs Draper (Tdraper@holgate-ac.org.uk).
The deadline for donation images is Friday 12 February 2021.