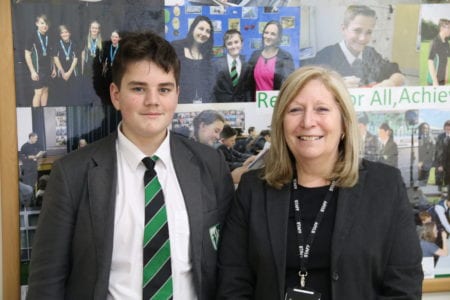 Jack decided to try and raise money for the shoe box appeal a charity which Mrs Gregory and the whole school have supported. Mrs Gregory is great advocate of supporting this charity and has helped over the years to collect as many shoe boxes filled with Christmas presents as possible for the charity to pass on to those less fortunate.
Jack asked if he could help by doing a charity event to help raise money for the shoe box appeal. Jack has raised £183 for the shoe box appeal. He did this by selling raffle tickets for prizes donated by local business and donations from family and friends. One Saturday afternoon he also held a coffee and cake session at West Hucknall Baptist Church. Jack and Mrs Gregory baked cakes themselves for this event. The event was supported by the church community, family and friends.
We are so very proud of Jack and all he has achieved. Keep up the good work!