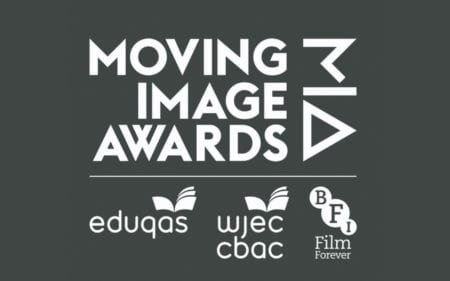 This week we have received the fabulous news that two former Holgate students have been recognised by the Moving Image Awards for screenplays they wrote during their year 13 studies at Hucknall Sixth Form Centre.
Britany S and Nardia S, who completed their studies with us in Summer 2018, both entered the WJEC Educas Moving Image Awards competition, which recognises inspiring levels of student achievement within the production of Film and Media. The awards ceremony, taking place on 13 January 2020 at the British Film Institute in London, celebrates the best work created by students aged 14-19 at schools and colleges from around the UK.
Britany's work, 'Lost in Fantasy' has been shortlisted for the Screenplay Award, with Nardia just missing out on the shortlist but being 'highly commended' for her work entitled 'Fall'. These are brilliant achievements and recognise the hard work and talent of these two individuals.
The Holgate Academy has also received praise as part of the nomination process, being recognised for achieving excellence and being named a 'Commended Centre' by submitting work of a highly impressive standard.
Well done to all students and staff involved in these nominations and for their hard work. We also wish Britany all the very best at the upcoming awards – look out for updates in the future.