We are delighted to be taking part in the BBC Young Reporter project.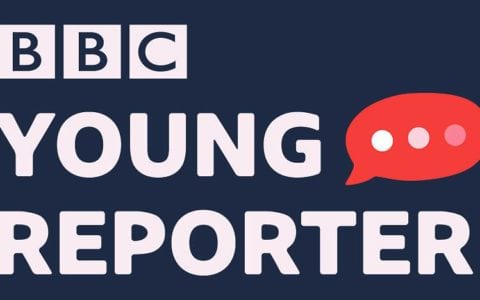 Our team of budding young journalists – 'Holgate Reporters' – are tasked with telling the stories that matter to them. They set up interviews with people from all walks of life, including local politicians, community members, business representatives, celebrities and sports stars and produce articles, blogs and vlogs.
As well as being great fun and an opportunity to meet some really interesting people, this provides students with superb interviewing, listening, writing and online publishing skills and is a great addition to CVs.