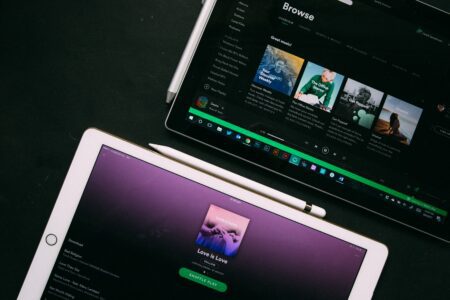 Year 11 student Imogen Chambers has had a unique opportunity this half-term as she has been undertaking a Virtual Work Experience week with leading music technology company Spotify.
Imogen, who applied for the role following a national recruitment drive by the company, has had the opportunity to find out about what different departments do at Spotify, including digital media and publishing, creative, ad sales, content, analysis, research and their finance team.
This fabulous experience will hopefully have given Imogen an insight into a wide variety of careers in a hugely successful company and inspire her future career and education choices. Well done!