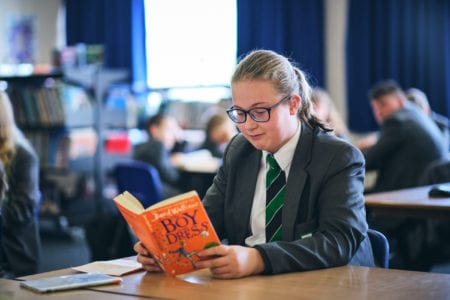 Year 7 and 11 Meet The Tutor Evening for parents and carers at The Holgate Academy will take place on Thursday 26th September 2019 you and your child are invited to attend a meet the tutor event that will allow you to meet your child's tutor.
This will provide you with the opportunity to put a face to the name of your child's new tutor as well as being able to share any information with them about your child.
Parents and carers are asked to make an appointment with your child's tutor using the web address below. The evening will run from 4:00pm until 6:30pm. https://holgate.parentseveningsystem.co.uk/
If you have any problems with the booking system then please email: weduc@holgate-ac.org.uk .
It is important that you have provided us with a completed data collection form which includes an email address. If we do not hold the correct information for you then our online systems will not work for you. If you have not completed a data collection form then please contact student services on the academies number (0115 963 2104) and they will be happy to help.
We look forward to welcoming you to the academy on Thursday 26th September.