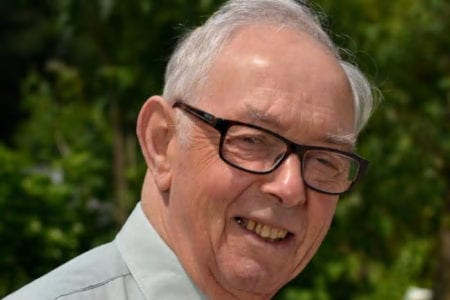 We were saddened this week to hear of the death of former Holgate teacher Mr Bob Donnison at the age of 80.
Mr Donnison worked at The Holgate School for 33 years, from 1963, teaching physical education, together with coaching football locally for many years.
In 2018, he was awarded the British Empire Medal for over 50 years of service to football and has been 'the one constant factor in the running of the South Notts Schools Football Association, helping thousands of local children.'
In his own words, he said about football: 'It's about enjoying yourself and playing the game in the right way; with respect.'
Mr Donnison was undoubtedly a legend of Holgate and of the local community. We wish comfort to his friends, family, and the members of our extended community at this sad time.