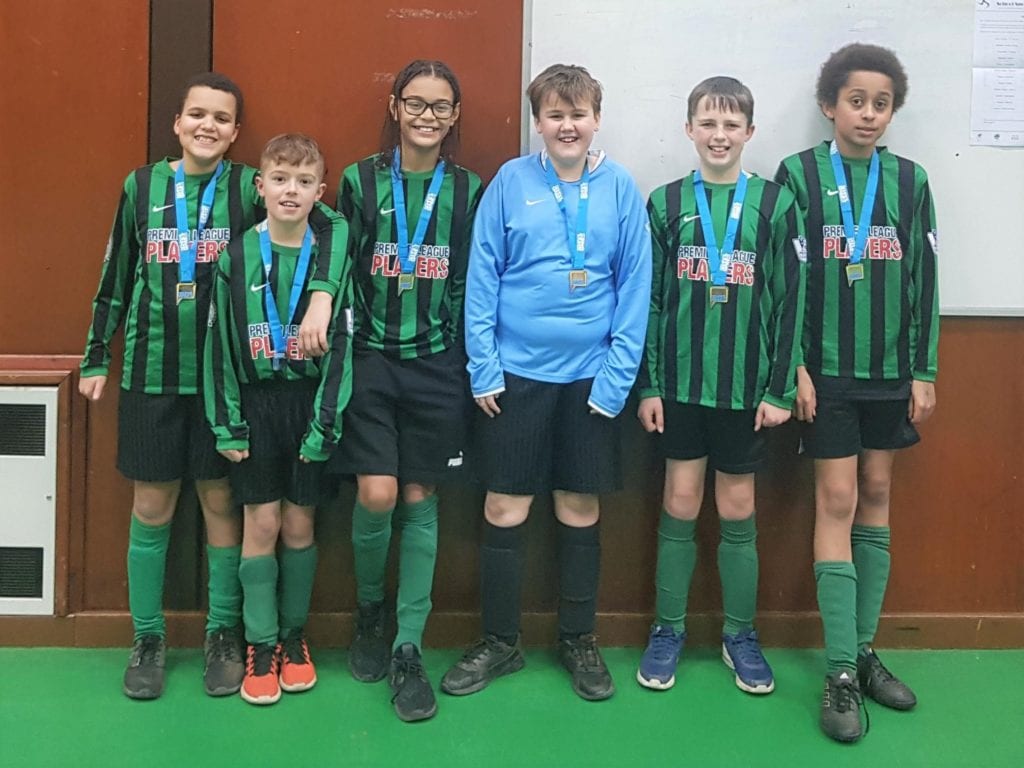 Yesterday our year 7 Futsal team took the short journey to National Church of England Academy to take part in the Ashfield School Games futsal competition.
The boys performed to a really high standard and finished the competition as runners-up, earning silver medals in the process. Every player showed great sportsmanship throughout, with some brilliant skills and teamwork on show too.
Well done to all of our squad – keep up the good work!